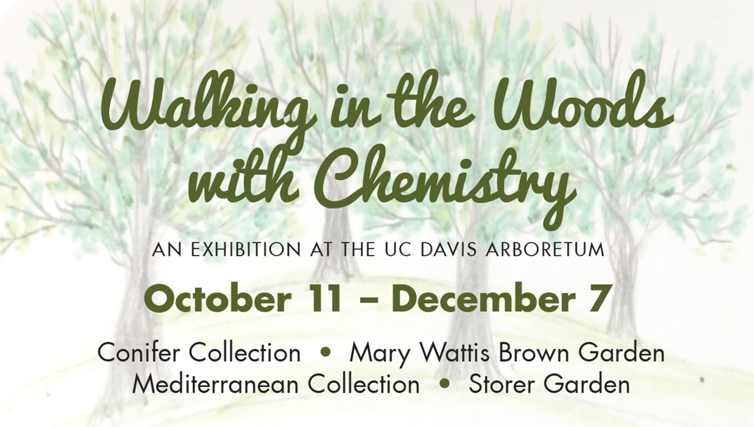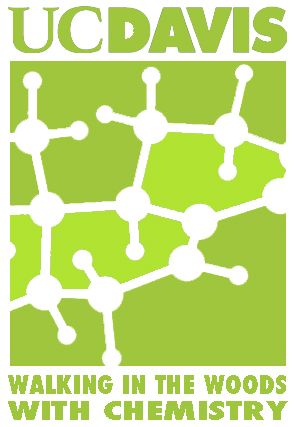 3D printer files for all molecules (.stl format)...

Special thanks to...

The UCD Arboretum for hosting the exhibit, Henry Wedler for giving us access to the 3-D printer, and Tim Newman for showing us how to operate the printer.

Stay in touch with us and offer comments here, or send an email to 13terpenes@gmail.com.